Customize the Library Toolkit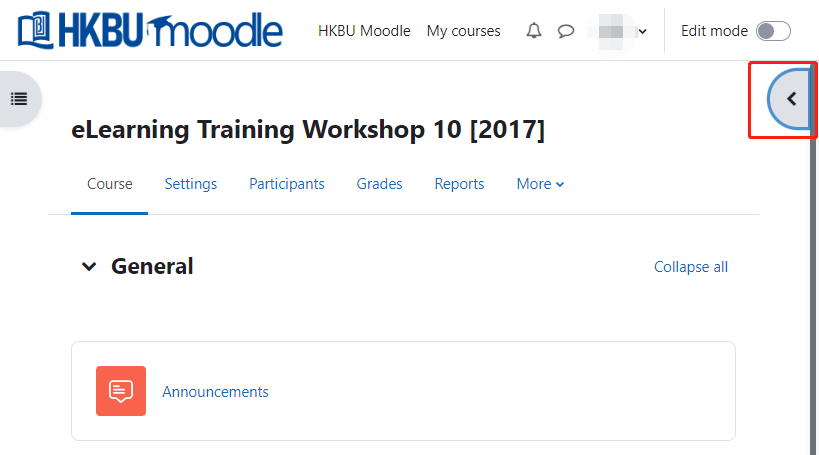 1
Click the Pencil icon in the Library Toolkit
2
Select and arrange the resources you want to appear in your Toolkit.

3
Customize the name of your Toolkit with the Course Code, and preview the Toolkit to ensure everything is as you want it.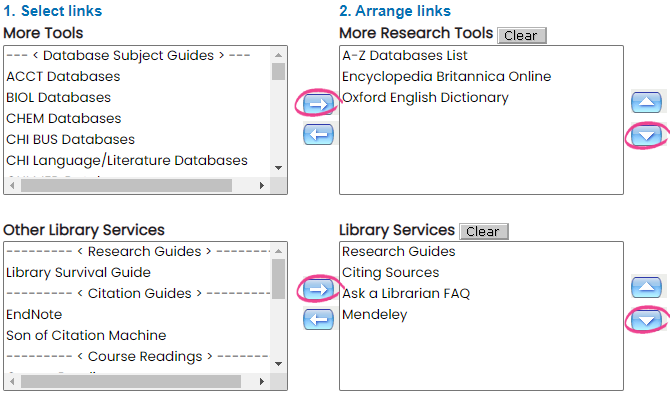 This is NOT a complete list. Contact the Library to see what else can be added for your specific course. (x2711 or libref@hkbu.edu.hk)
4
Click on the "Save changes" button.